LimeSurvey services by Denis Chenu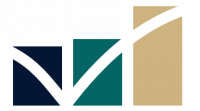 Hire a core LimeSurvey developer for your surveys and questionnaires.

Open a ticket at our support
In order to simplify the requests for support and better serve you, we use a ticket management system.

Take a look at our extensions
Contact me for new plugin or any development made for LimeSurvey.